Every night your child will bring home a homework binder/folder. There are 5 things that are important in their homework binder.
Front Pocket:
This pocket holds the weekly first grade newsletter. Please read over this for important information (hw, contact info, specials rotation, units we are working on, and other school events).
Back Pocket: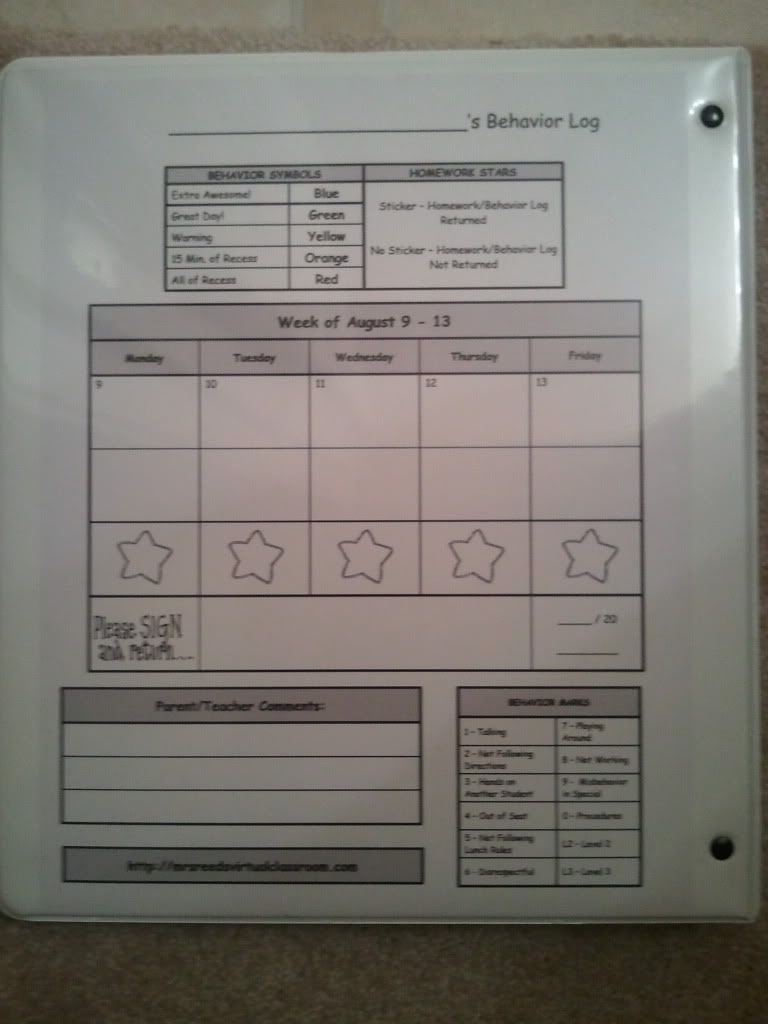 This pocket holds your child's weekly behavior log. Everyday before going home your child will color their square to show you how their day went (blue - extra great all the way down to red - yikes!). Please sign this Friday after school and make sure your child returns it to me the following Monday.
Inside Front Pocket: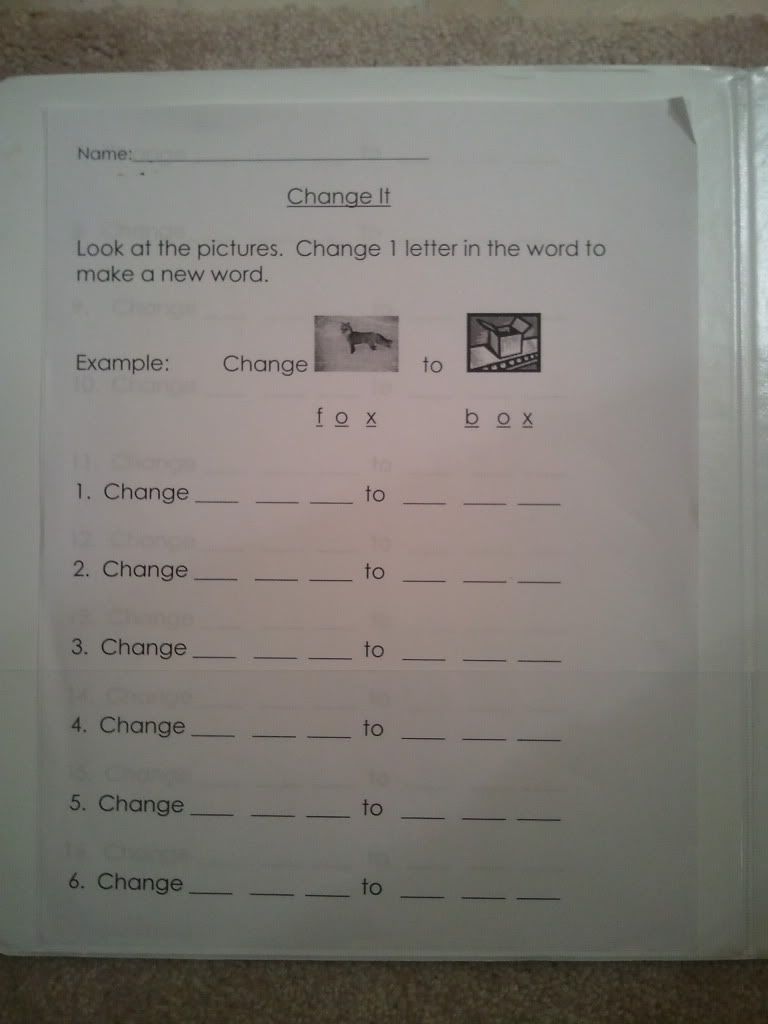 This pocket holds your child's nightly homework. After your child completes the homework, please have them place it back in this pocket so it can be easily turned in the next day.
Inside Back Pocket: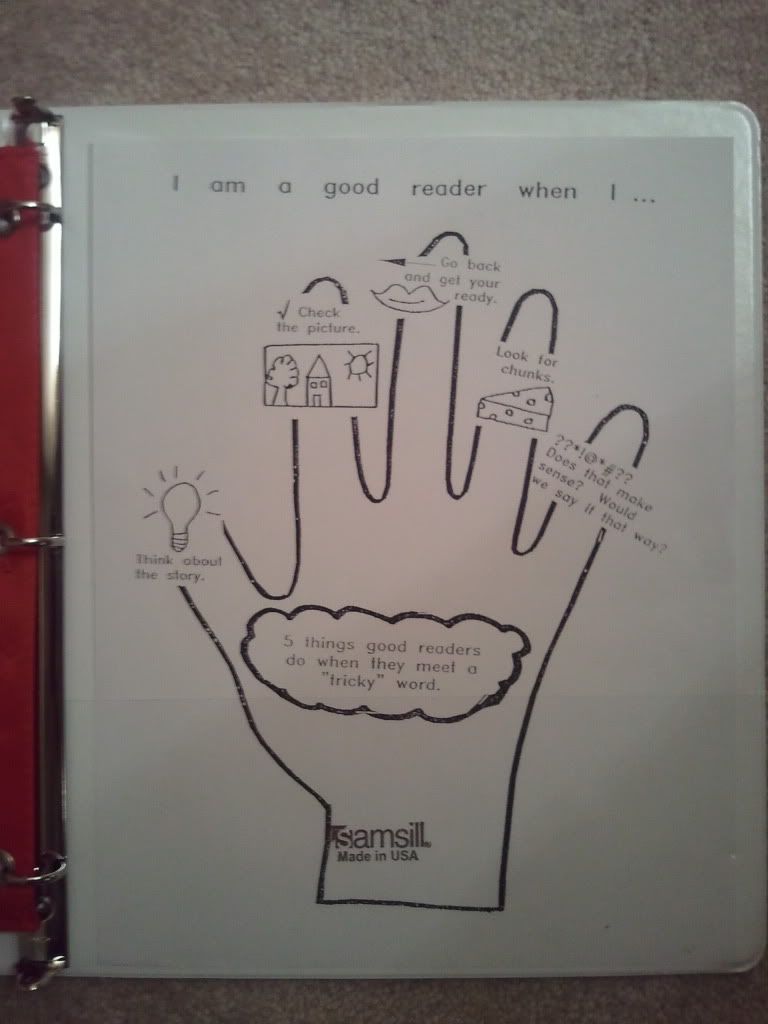 This pocket will hold any information that needs to be sent home during the week (fundraisers, school newsletters, etc).
Zipper Pouch: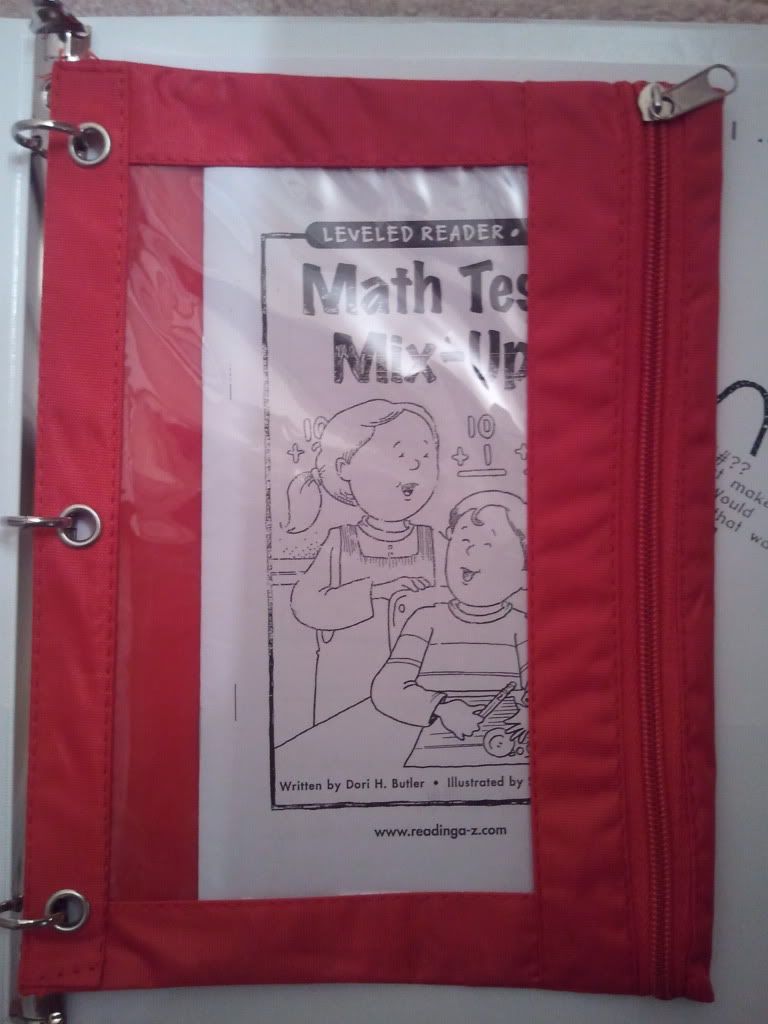 This pouch holds your child's nightly leveled reading book. Each child chooses their own book everyday to read at home that is on their reading level. There will also be a reading log to keep track of what books have been read as well as keeping track of their reading growth!
Please help your child take good care of their binder so it can last all year!